With another solo trip looming on the horizon, I'm reflecting on some hints, tips, and what I've done to make a vacation by myself easier. Background: I'm a young lady travelling within America.
I typically don't aim to travel solo. I asked my hierarchy of 'fun people'… my boyfriend… my sister… my friends… too busy? Work? Can't? I'll go anyway! My time is too precious to stay at home from fear of traveling alone. God has (strangely) blessed (?) me with no husband or kids yet—NOW is the time for me to get out.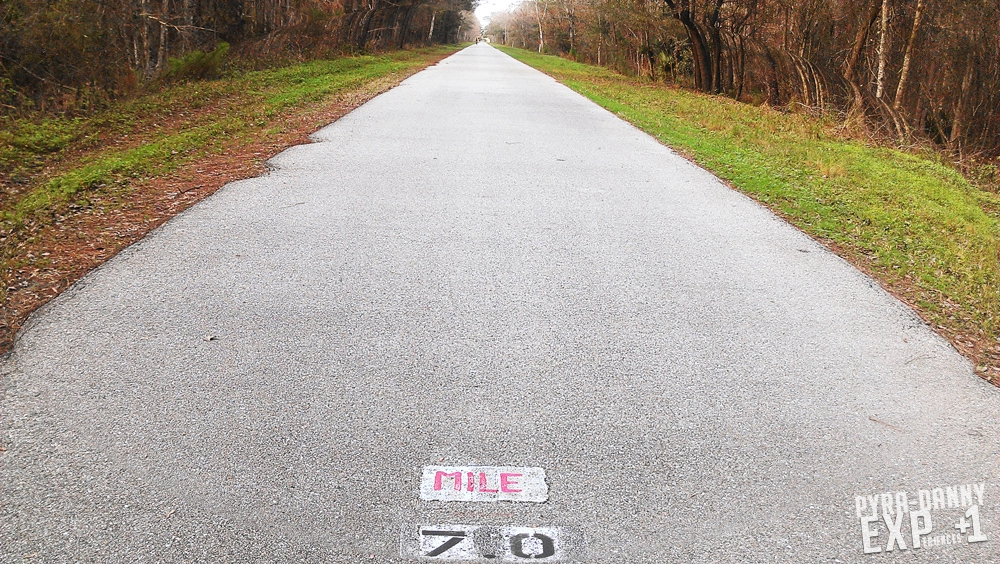 I'm in my late 20's. I'm a lady. I'm petite. Besides safety concerns my biggest regrets of not having a wolf pack along are the lack of conversations and lower costs. Here's what I've learned of being a lonely, lady, wanderluster.
SAFETY IN NUMERO UNO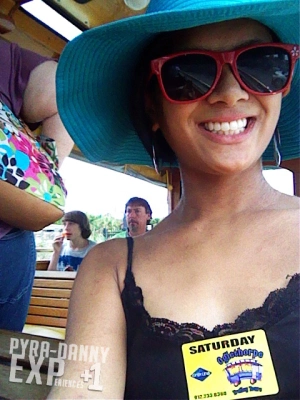 Remember– better safe than sorry. Thankfully being a solo lady traveller in America gets rid of many social, cultural, and language problems in other countries, but general rules still apply. If you don't NEED to be at a dark alley or shady neighborhood… then don't go. Wait—there's more!
Don't flash your wealth
Be strategic in how you carry your wealth
Be aware of your surroundings (don't stare at your phone or dig in your purse for keys too long)
Don't get intoxicated… why anyway? (If you do, stay in that location until you get better)
Carry wasp spray (Farther reaching than pepper spray)
Check in with family / friends occasionally
CONVERSATION WITH MYSELF
I like discussing experiences. Did that mural remind you of…? Did you see what that person was wearing? While museums and tours are immersive experiences easily completed alone, enough articles have been written about the ultimate solo travel fear: dining out. I like discussion while I chew, but I refuse take outs because dining in is part of the destination experience. I try not stare at my phone or read a book… can you scream "I'm alone and unaware!" Instead I use this time to write in my journal or write post cards.
WHERE'D THE MONEY GO?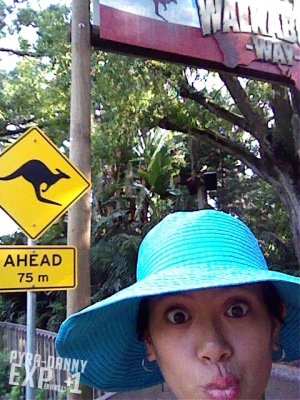 Gas money, housing, car rental—I can't share any of those costs! Depending on your trip's location using public transport or shared rides can save you on transportation costs. For Floridians (like me) one-way car rentals right now are mad cheap as the agencies try to push away all the rental cars that have accumulated here during the winter months from visiting northerners. Housing—hotels are sooo unnecessary. For the same price or less just use AirBnB—I always search for whole places instead of just a room so I also get a kitchen, internet, and privacy close to my destinations. On the other spectrum, hostels aren't scary. If you don't mind sharing a room, kitchen, and living room with like-minded travellers you can often find a very clean, quirky, and friendly hostel—housing with the lowest prices.
As for dining out- I like eating a variety of food in one sitting. Normally my party orders different food and I try it all—not when solo! I have to commit to eating one dish only not only because it'll be pricey trying many food but I'll also get full anyways from that one dish. Argh.
EASY IN THE BIG EASY
The reason for this article—I'm solo trekking my way to New Orleans soon! While I mourn the loss of companions… really! Now I'm left taking Selfies since I don't trust my camera with strangers… I'm already prepping the way to make this a safe and memorable trip.
Stay tuned for my upcoming read on how I'm making this trip cheaper without sacrificing fun as well as trip reports! 
Holla to all my lady travellers who are both local explorers and afar. Share your experiences, thoughts, and tips below so we can all learn from you!