Ah, Orlando.
Known throughout the universe as the play destination for families. However, the big mouse and his companion play areas were not in our immediate future.
Hubs Socks and I were on a road trip. A low-cost escape. We were relying on the selfless love of our family and friends to give us places to sleep (whether they wanted to or not! Haha). Hubs already had an agenda for Orlando. He was spending the weekend chasing Frisbees during a tournament. Therefore, I decided to chase my younger brother who attended college in the area.
"What do you want to do, Joey?"
"Don't worry about me.. I live here. What do you want to do sister dear?"
But I knew whatever he was saying was a LIE! What are the only two things a tall, skinny Asian brother wants to do?
Eat… and video games.
And he probably could've survived solely on those two if I hadn't crashed his weekend. So I dragged him and his girlfriend (she's apparently not as important as the first two loves) to explore some local art in downtown Orlando.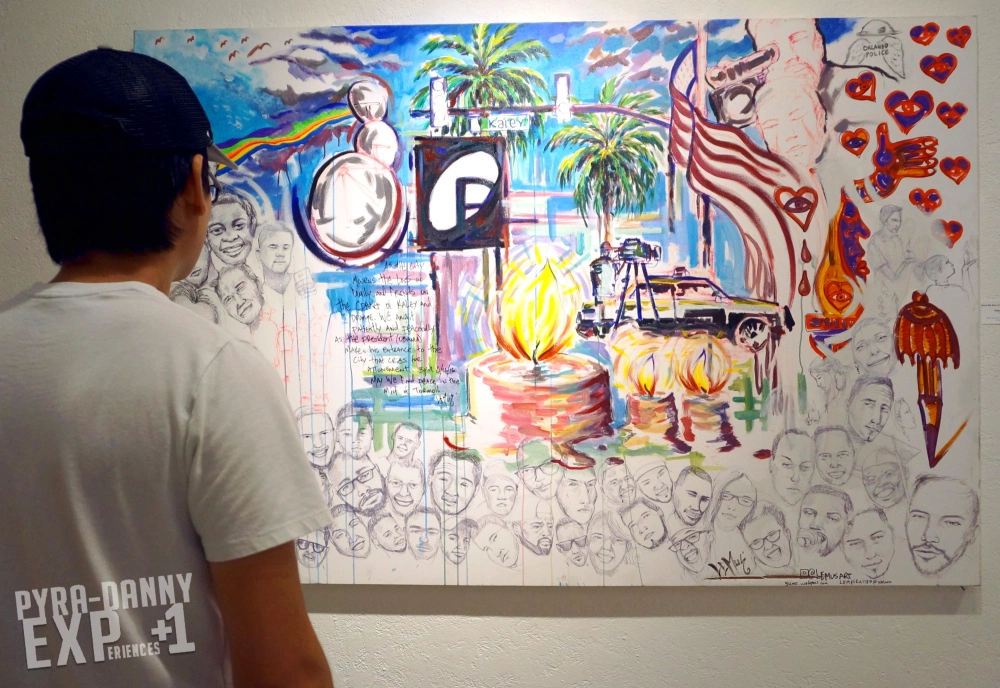 The donations-run CityArts Factory features local artists and leans towards more modern, experimental styles with most of its rooms completely changing every few months. Appropriately, dominating two large rooms were memorials to the Pulse shooting victims with ropes of colorful, origami cranes draped throughout. The tragic event united all of Orlando as well as many communities around the world. Even more than a year later, the CityArts Factory still remembered.
We took Chuan Lu Garden's lunch menu near the University of Central Florida for an experience above your typical take-out yet with similar prices. Eggroll? Included. Soup? Yes! What kind? I'll have hot and sour please. And then a meal served with rice and big enough to leave you full. There were enough familiar Chinese dishes (like my brother's sweet and sour chicken), but for those feeling a tad adventurous – just a tad, we're not skipping into Beijing cuisine yet! – there was my Shredded Beef and Eggplant coated in a surprisingly spicy flavor that was tamed by the rice.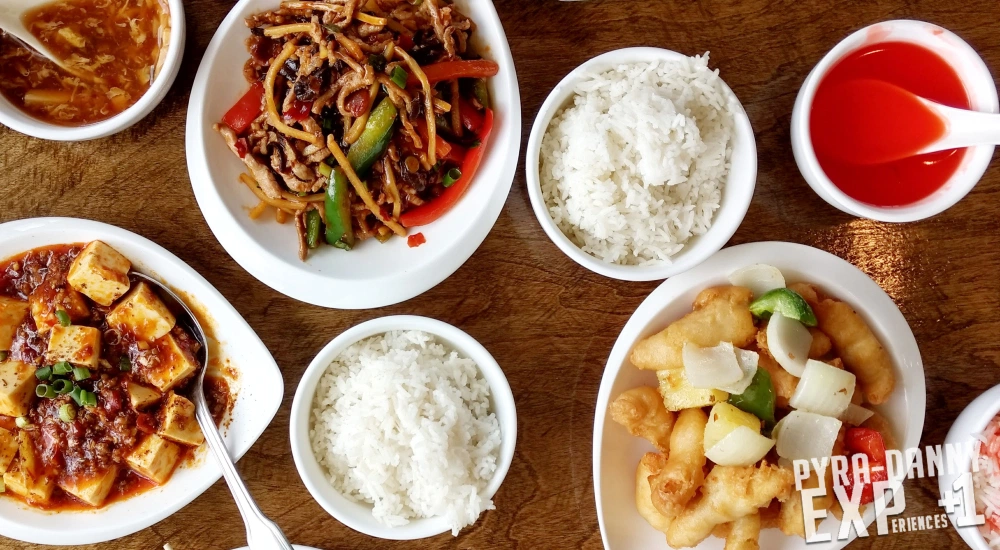 Viet-Nomz is another restaurant where every seat appears taken by someone young enough to have Googled Kylie Jenner Lip Challenge at some point. This order-at-the-counter Vietnamese restaurant also features a self-serve station for all your green onion, jalapeno, and bean sprouts wants. My fried tofu danced over a bed of rice noodles and veggies all under a drizzle of spicy nom sauce.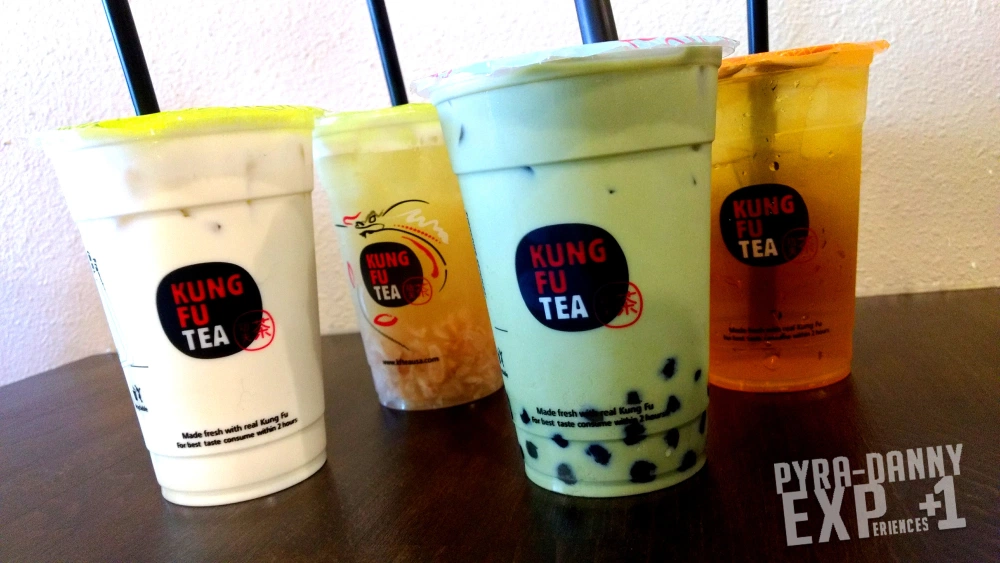 And being the wily, youngest child he was, my brother asked for Kung Fu Tea's delicious boba drinks knowing full well his oldest sibling would pay. Oh well, at least I drank a delicious Matcha Milk Tea (just a tad too sweet even at the 70% level of sweetness) and Hubs took a refreshing Honey Green Tea.
With our stomachs full, Frisbees caught, and brother content (and yes, we did play some video games together. Overcooked FTW!) Hubs and I left Orlando and were back on the road again. We were still within Florida's borders as we'd have some more family time Northeast Florida. Palm Coast and Jacksonville? You're up next.