Writer's note: Okayyyy so this vacation actually took place a few months ago (so the weather in Atlanta may have changed a bit since to do some of the activities below). Ah me and my lazy writing. I'm still continuing where I left off. Hubs and I are on a mini roadtrip. We've already stopped by Orlando, Palm Coast, Jacksonville, and had just left Savannah…
Atlanta. What can I say about thee? I've explored its vast areas and neighborhoods before– living in nearby Florida allowed many road trips to this big city. However, due to a friend's housewarming and sharing our visit with friends and family, Hubs and I were only permitted one full day to explore this active city.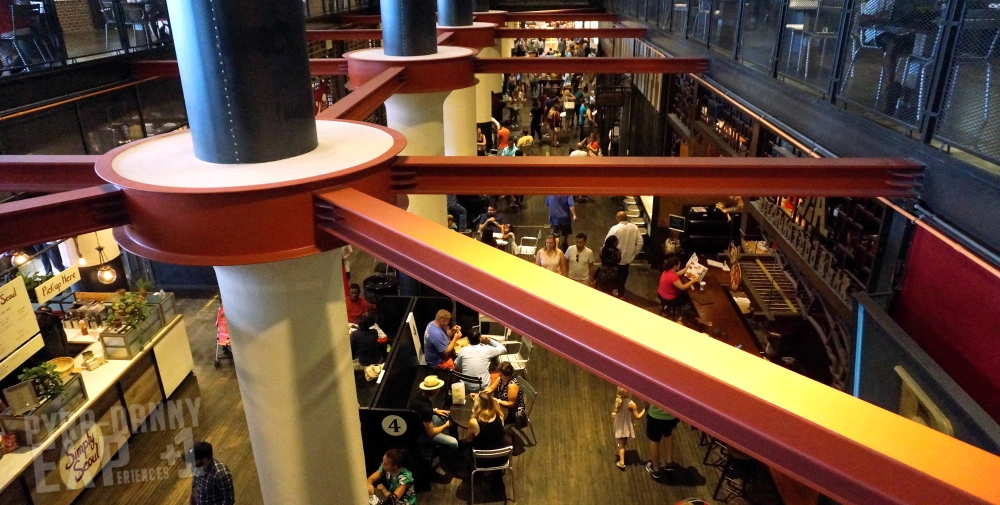 During my last visit to Atlanta, I visited the hipster paradise of Krog Street Market. This time, we entered the much larger Ponce City Market. On its first floor, dozens of restaurants were serving cuisines from all over the world. Like… where do you begin? I wanted to eat it all! Most restaurants had a few tables inside, but like many people, we ordered at the counter and sat at one of the many tables located throughout. I took a Paneer Wrap from the Indian restaurant Botiwalla while Hubs took an Atun (like a Tuna) Sandwich from the Latin-based El Super Pan.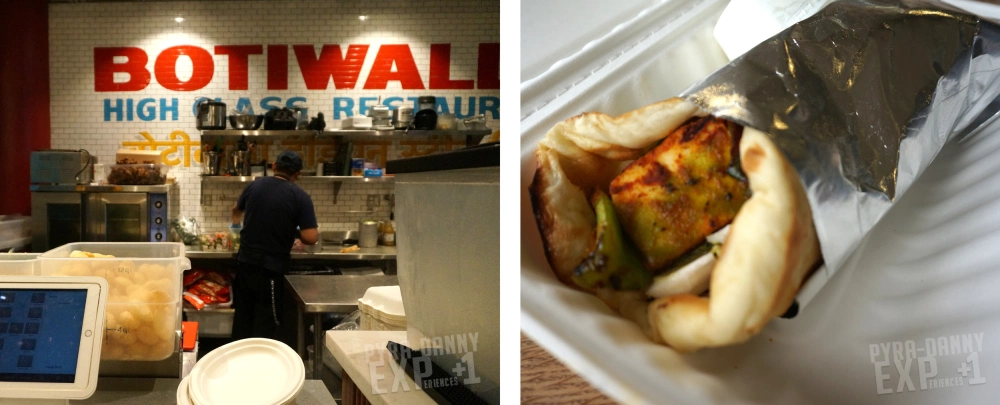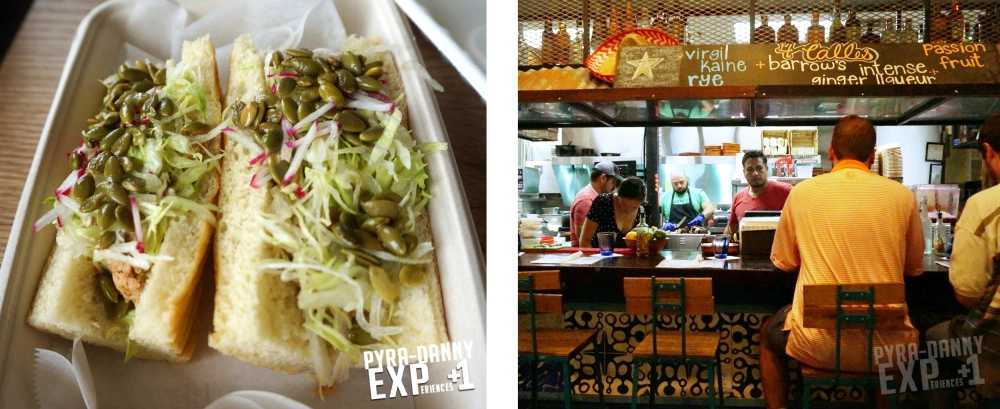 My favorite part of Ponce City Market was actually outside of it. On the roof of the second floor, there was a small garden with a view. If you keep following the walkway, you'll pass the parking garage and step onto Ponce's large outdoor patio where many local artists and sellers were showing off their goods from booths… plus, you're back at the ground level (ah, the magic of hills).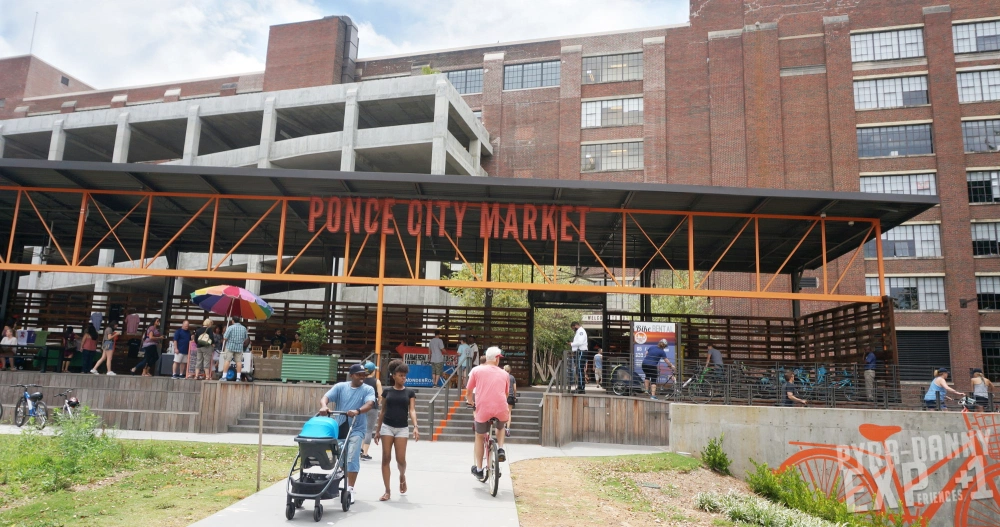 From the patio view, a long pedestrian-filled walkway passed Ponce City Market. This was the Atlanta Beltline and easily became my favorite part of this Atlanta visit. Hubs and I passed a few murals, several metal sculptures lining the walkway, and dodged some foot traffic until we reached a Relay station– Atlanta's bike share program. Within minutes, we had each rented bikes through the app and were zooming back to explore the Fourth Ward Park which was filled with families and children around the playful fountains. Unfortunately, due to the elevation differences and some narrow pathways there, this park is best explored on food so we turned and went the other direction on the Beltway.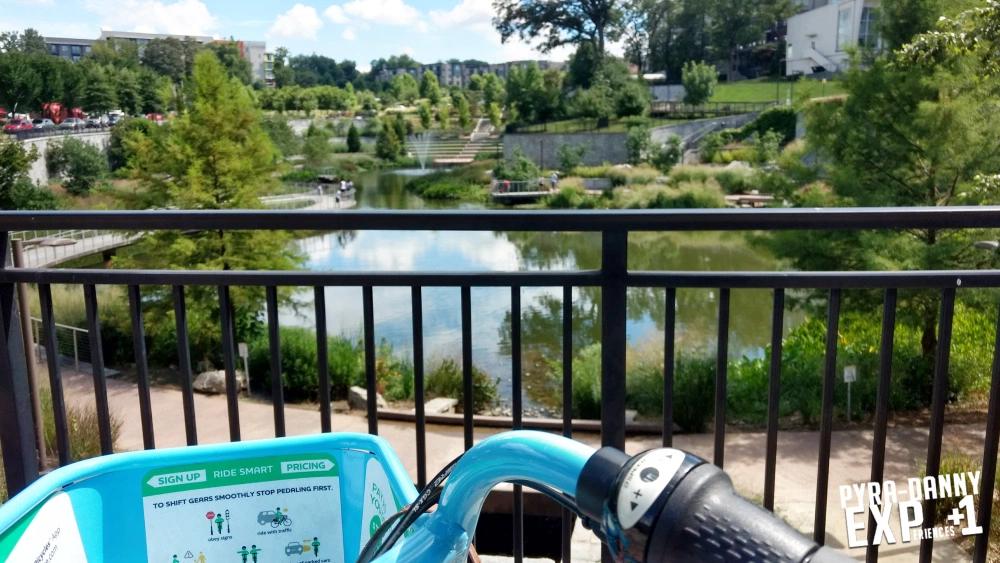 Now that we were on bikes, we ruled the Beltline! We eventually reached Piedmont Park where it seems half the population of Atlanta was milling around in anticipation of a concert. We passed a huge field reminiscent of Central Park's Sheep Meadow. Scattered everywhere were people enjoying the sun. Some groups were playing sports while others were just reading books. We kept pedaling. I especially enjoyed travelling deeper into Piedmont Park where the number of people grew less as more trees began to surround us. Soon, it seemed we were the only ones there as we pedaled, surrounded by woods with a stream lapping at rocks further below.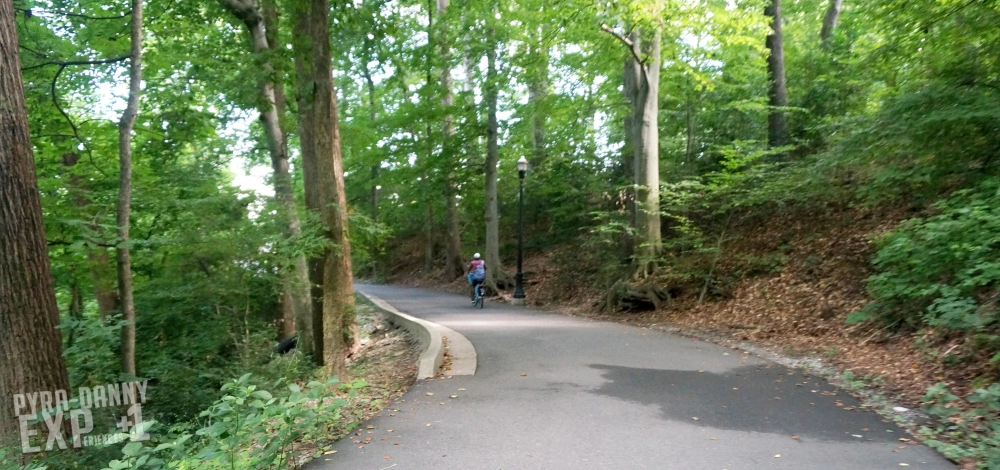 After returning the bikes to their station, we drove less than an hour (during Atlanta traffic) northeast to the town of Duluth. Foodies all know this little town is a Korean food heaven in southeast USA. We stumbled into So Gong Dong Tofu where dinner at this very casual restaurant began well. The accompanying banchan were mostly pickled items, but gave a great contrast to the huge and oily seafood pancake. My Bibimbap was colorful with crunchy and fresh fillings. But we realized after we were served our food, we never saw the staff again. It didn't help we were the only ones in there. We still waited 20 minutes after we had finished, making random noises in case we'd been forgotten, before someone with our check arrived.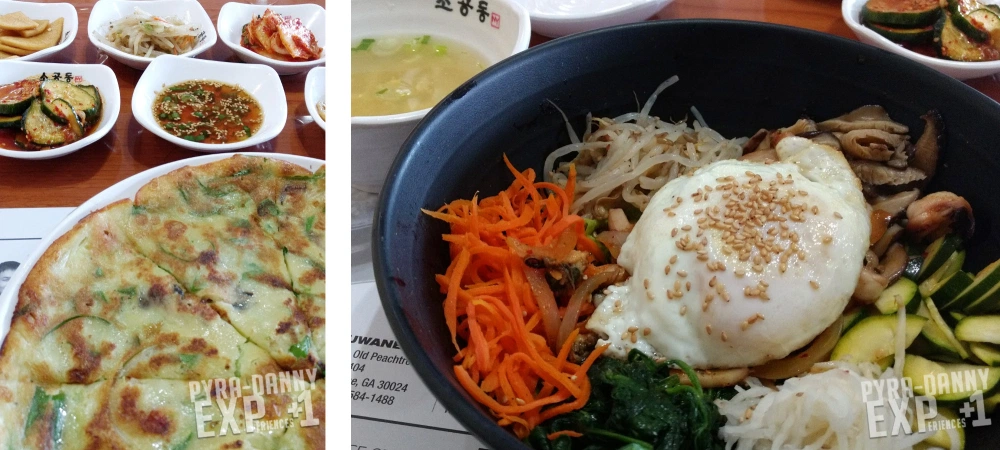 The extremely large H Mart beckoned us to stare in awe at the large plaza it was nestled in. The plaza contained the restaurant of almost every Asian nation there. The market itself swallowed us up with features I don't even see in most well-done, typical grocery stores back home. There were many items to sample (an area filled with all kinds of kimchi) as well as mini restaurants and bakeries inside (you know, if shopping made you hungry). We grabbed some Kimbap to go– the perfect item to snack on as we prepared for another long drive.
We were now on our way to Asheville where we would spend the last half of our road trip. We grew excited as mountains began to appear in the distance and the city of Atlanta faded far behind us.