Wow I suck at this video blog thing with timing. (only 4 videos so far? Seriously?)
It's only been two months since my last eczema post and I can't believe the changes already. I mean… nothing too drastic but neither am I as miserable-sounding as my last post.
Heaven forbid I try to video blog about my eczema and somehow in between my long months of laziness I totally heal leaving nothing to show viewers. I can't tell if that will be considered a win or loss.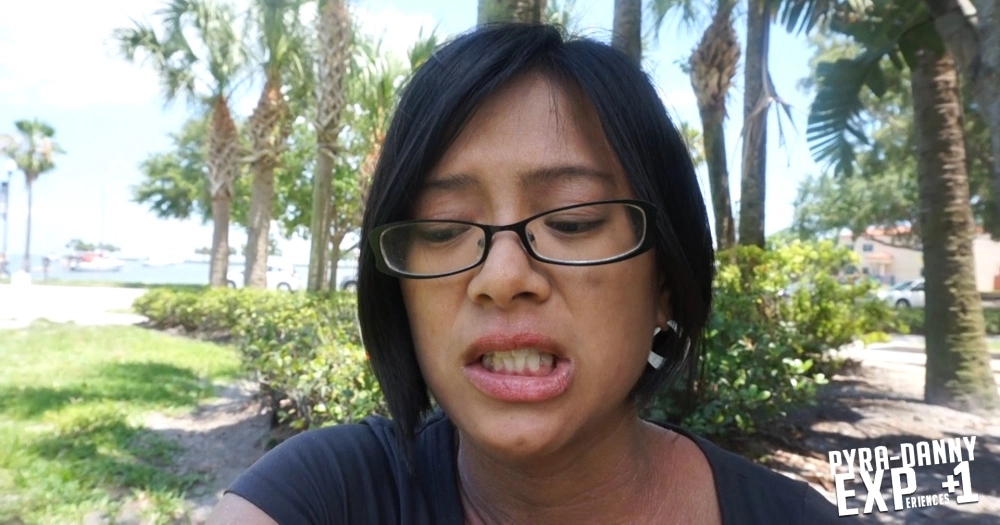 I'm definitely at a better place than where I was a year ago. My skin is now a similar color throughout once more. No yellow, weepy areas. No strange waves of heat emitting from random areas. The flaky areas have a grayish tint which I find easier to live with than the old harsh, white flaky ones.
My hands—yay—barely any red splotches. And barely any open wounds anywhere. I'm sure I have open wounds SOMEWHERE on me because I still scratch a lot, but definitely not so bad that I regret stepping into any shower.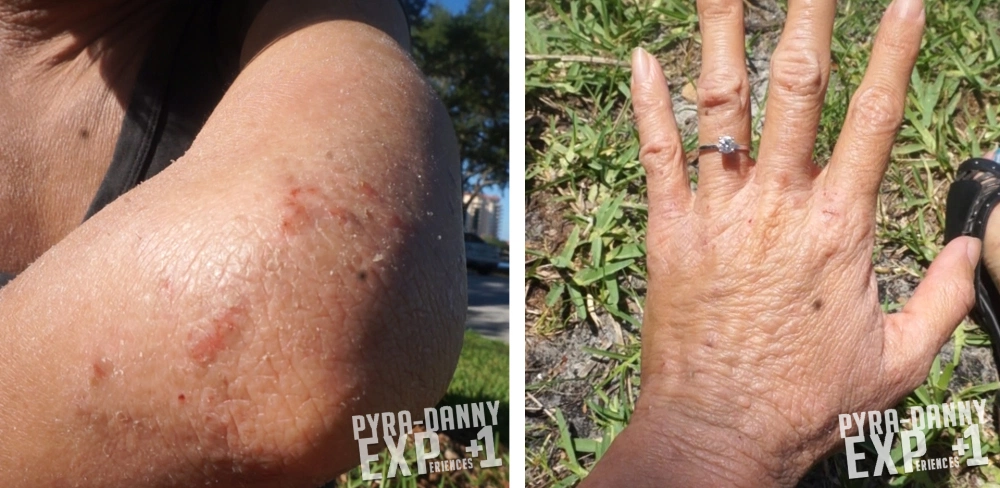 There are even moments when I realize, "Wow, old Pyra-Danny would totally be scratching right now… but I'm not!" Mind blown!
I wish I could tell you how or why I'm getting better. Is it the Cellcept medicine? All those lifestyle changes? Just a natural recession of my eczema? I don't know!
But stay tuned. Keep a record of this moment because I'm about to take a risk and try something for my eczema in a few weeks.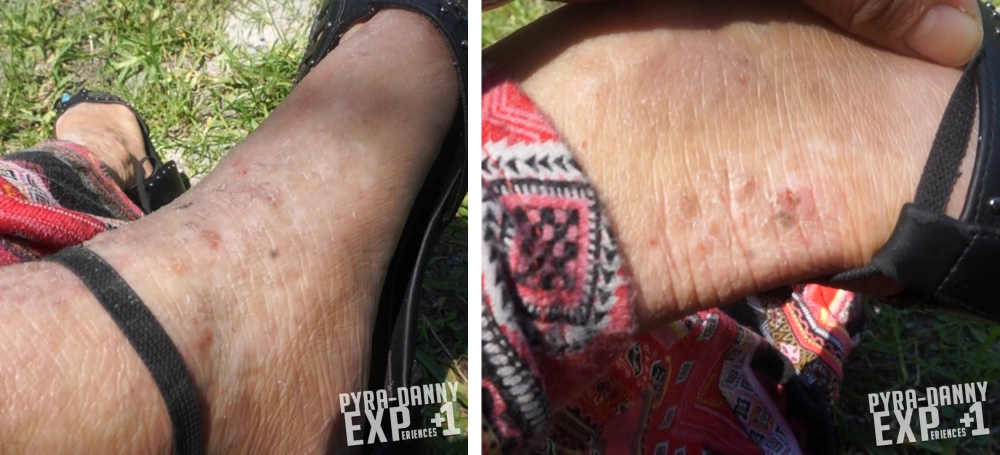 I'm not a medical or health professional; just a young lady who's had eczema since birthday uno. It was manageable until late 2014 when my skin took a nose-dive. Since then I've immersed myself in finding a non-topical steroid way to manage it. Check out my EczeMAD page and videos for more.